One thing I've noticed this year is that when I sit at faculty meetings I get really tired. When I'm in the classroom teaching, I am full of energy. Sitting - I feel exhausted. Part of me wondered if this was because our faculty meetings are at the end of the day. No. I get tired in early morning meetings too.
I am starting to think, though, the problem is sitting. And if I get tired in a two hour staff meeting, how do my students feel by the end of the day?
My students need to move, especially some of my ADHD students. I do get them up with stand up, hand up, pair up and other active teaching methods, but sometimes they need more.
This year I've started giving movement breaks. I am using the ideas from interval training, and the whole interval only takes 2 minutes. When it is time to get up and move, we all stand by our desks. The students then run in place as fast as they can for 20 seconds. I prep them up about how it is only 20 seconds and they should really push themselves. Then they just rest for 10 seconds. Then they do high knees for 20 more seconds. Then they rest for the last 10 seconds. We normally then do 5 calming breaths before we sit down.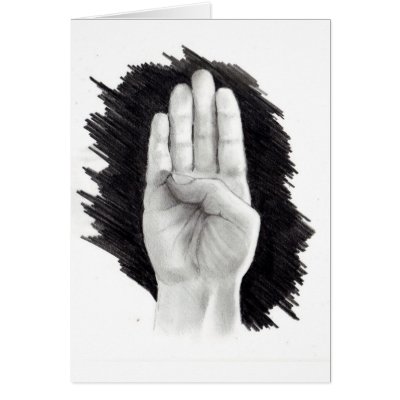 I let the students request the interval breaks by using raising the sign language letter B. This way I know that they want a movement break and I can work it in soon. I know they learn more if they are focused, and my most active students need to move.
From start to finish it takes less than 2 minutes and really it wakes everyone up! Plus, given the amount of obesity with children on the rise, and the fact that we only get PE once a week, it gets them moving!